Nicolas Crespo Residence Rep / ORS President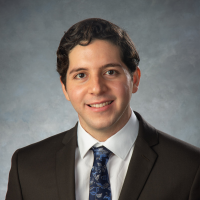 Hi there! My name is Nicolas Crespo, and I am running for ORS President. My promise: The Most Memorable Year Ever. My goal is to create a community in ORS like never before. Instead of thinking you just live in a building, you are going to feel like you belong there. Have meaning behind each building and community of RAs. May the spark of the first weeks in ORS not go out until the last day, and that the friendships you make last a lifetime.
My credentials, I have been involved in the University Community since day one. Joining the ULSU, ORS as soon as it was possible. I have been a member of the Rotary Club, the biggest non-profit organization in the world. I know what service looks like, and I have been doing it all my life. I would ask you to give me a chance, let me bring a new hope.
You can reach me on Instagram: PicNicForPrez or send me an email: n.crespo@uleth.ca, and I will answer all your questions. Thanks for your time!
What do you know about the position you are running for?
What are some of the initiatives you would like to implement if you are elected?